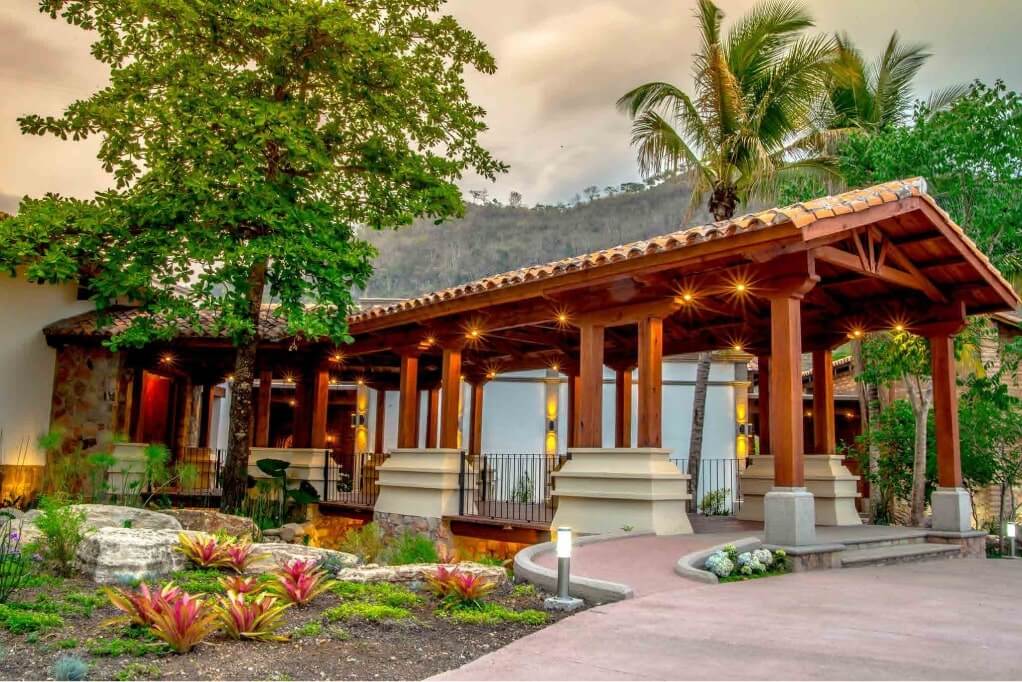 The conference will be hosted at the Marina Copán Convention Center, and participants will have the option to stay at one of the many boutique hotels in town. Let's Talk Coffee will provide shuttle service every hour from the Main Plaza to the Convention Center for participants.
<! ========= Cool Timeline Free 2.4.5 =========>
Timeline
Arrivals
Participants Arrival to San Pedro Sula International Airport before 2:00 pm local time
Shuttle bus leaves for Copan Ruinas at 3:00 pm local time
Arrival to Copan Ruinas
Hotel Check in / Badge Pickup / Registration
Day 1
Event Kickoff
Plenary sessions
Cupping Sessions
BBQ night!
Day 2
Plenary Sessions
Cupping Sessions
Cultural Night "Block Party" at Town Square
Day 3
Plenary Sessions
Cupping Sessions
Closing Ceremony: Harvee Awards
Field Trips/Departure
Option 1: Explore Copan
Explore the Mayan Ruins, the Macaw National Park, and the Thermal Hot Springs.
Option 2: Coffee Field Trip
Opt-in to tour a coffee farm which is only 40 mins outside Copan.
Option 3: Return
Attendees who wish to return back home will have to head out of Copan at 5:30 am on the shuttle to San Pedro Sula international airport with ETA of 10:30 am.
Departure
Attendees will head out of Copan Ruinas at 5:30 am on the shuttle to San Pedro Sula international airport with ETA of 10:30 am